Where Science and Policy Meet
Two top 20 lists—from scientists to policy makers and vice versa—aim to bridge gaps in understanding between these groups.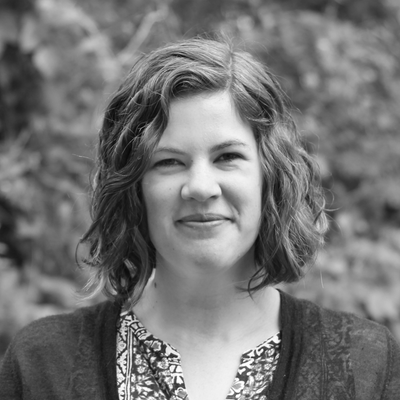 Dec 2, 2013
FLICKR, BUDDAWIGGIThe divide between science and policy is so obvious that a group of scientists writing in Nature last month (November 20) generated a 20-item long list of advice to use when interpreting scientific claims. Chris Tyler, the director of the U.K.'s Parliamentary Office of Science and Technology, has now responded with a list of the top 20 things scientists should know about policy-making, published today (December 2) in The Guardian.
"The immediate priority is to improve policy makers' understanding of the imperfect nature of science," William Sutherland and David Spiegelhalter of the University of Cambridge in the U.K. and Mark Burgman of the University of Melbourne in Australia, wrote in Nature. "Politicians are smart, strategic people, they just aren't sufficiently cautious of scientific advice," Burgman told The Guardian. "They are either a little intimidated by it, or they ignore it." The authors' list of tips...
"The authors . . . have produced a list that picks up on many of the challenges that scientists report when engaging with policy makers, and it does so in a constructive way," Tyler wrote in his response at The Guardian. "But the fact remains that all too often, scientists blame politicians for failures when science meets policy-making, when in truth the science community needs to do much more to engage productively with the people who actually make policy."
Tyler consulted with colleagues at the Office of Science and Technology and suggested 20 tips for scientists interacting with policy makers. Two of their suggestions reminded scientists that "making policy is really difficult," and that "starting policies from scratch is very rarely an option."