Zika Brought to Americas in 2013
A new analysis places the virus's arrival around one year earlier than previously estimated.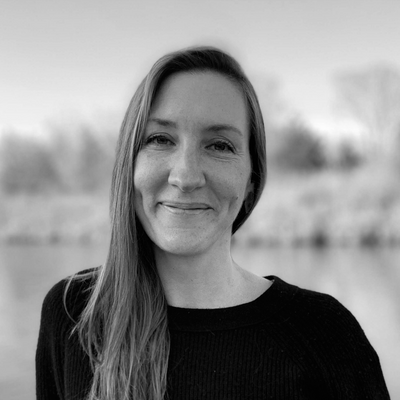 WIKIMEDIA, BOSONIC DRESSINGZika virus likely made landfall in the Americas roughly three years ago, according to a study published in Science today (March 24). That estimate is a year ahead of researchers' previous estimates, which suggested the virus arrived during sporting events in Brazil in 2014.
"Starting with [one-time events] as hypotheses can be distracting," Penn State epidemiologist Matthew Ferrari, who was not involved in the study, told Science. "The genome data suggest an entirely different timeline."
Using viral samples from around the globe, the research team compared Zika genomes and found the American sequences most closely resemble those from French Polynesia in 2013.
"Although the American outbreak virus is most closely related to a strain from French Polynesia, it's also possible that Zika was introduced separately to the Americas and French Polynesia from South East Asia," coauthor Oliver Pybus of Oxford University said in a press release...
Peter Palese, a microbiologist at Mount Sinai School of Medicine who did not participate in the study, told The New York Times that making conclusions about Zika from the study's small sample size is "to be quite harsh, ridiculous. . . . You need hundreds or even thousands of strains to really say anything."