Cultural differences can cause friction. "Mental models" also interfere with respect and communication, and can be both generational and gender-based as well. For instance, some senior staff assume that anything less than full-time devotion to a career during one's twenties demonstrates lack of commitment; they therefore do not fully mentor or strongly encourage women or "Generation Xer's" with family responsibilities, even though science is increasingly dependent on the intellectual capital of such individuals.
Successfully mentoring people of different cultural backgrounds begins with understanding each protégé's realities. To open the door to a productive discussion of differences, begin the initial interaction by sharing information about backgrounds and important influences. If questions about commitment to the work do arise, link the discussion to outcomes and performance by asking questions like "What is your plan for ensuring that you are competent?" In advising women and ethnic minorities, many mentors also need to remember...
Interested in reading more?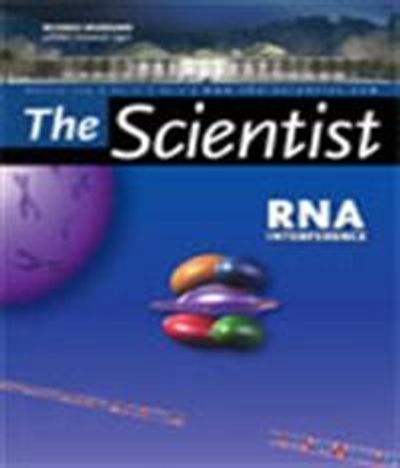 Become a Member of
Receive full access to digital editions of The Scientist, as well as TS Digest, feature stories, more than 35 years of archives, and much more!