The Bruker AXS Smart Breeze X-ray crystallography system is an instrument that lives up to its name, says Bruker spokesperson Susan Byram. "This system is such a breeze that you don't have to be an expert to use it."
Bruker's new AutoStructure software puts a user-friendly interface on the standard SHELXTL crystallography software platform. The program automatically attempts to identify a crystal's chemical structure, comparing the identification against standards set by the International Union of Crystallography before delivering a verdict. In tests, the system identified uncomplicated structures (i.e., crystals that were neither cracked, split, nor otherwise unusually structurally complex) in minutes with a cumulative accuracy rate greater than 80%.
To bring crystallography to the masses, Bruker AXS http://www.bruker-axs.com, based in Madison, Wisc., has priced the Smart Breeze at less than $200,000, about one-third less expensive than the more sophisticated Bruker Kappa Apex II. That reduced price reflects a lower-end...
Interested in reading more?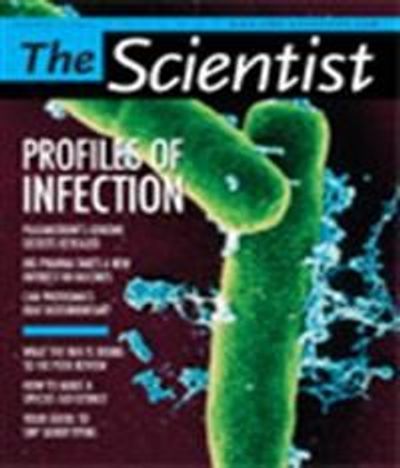 Become a Member of
Receive full access to digital editions of The Scientist, as well as TS Digest, feature stories, more than 35 years of archives, and much more!