For decades, cytogeneticists have pored over images of metaphase chromosomes from tumors, noting the many gross aberrations these karyotypes can reveal. As classical techniques give way to fluorescence in situ hybridization (FISH), identifying genes affected in these chromosomal aberrations will likely offer clues to tumor progression.
Now, FISH and other relatively labor-intensive visual techniques are beginning to give way to newer, microarray-based methods. Of these, the best known is array-based comparative genomic hybridization (aCGH), a two-color fluorescence method that uses differences between sample and control genomic DNA to identify subtle changes in sequence copy number. Hybridizing DNA to arrays of probes that span the human genome offers cytogeneticists better resolution for their studies and higher sample throughput than was previously possible.
The SpectralChip 2600 BAC array from Houston-based Spectral Genomics http://www.spectralgenomics.com leads the pack of research products for the new molecular karyotyping strategies. Shown at a standing-room-only workshop at the...
Interested in reading more?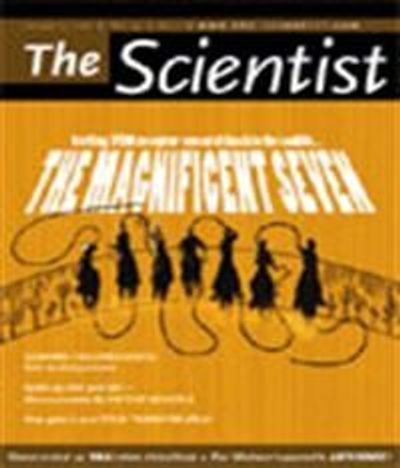 Become a Member of
Receive full access to digital editions of The Scientist, as well as TS Digest, feature stories, more than 35 years of archives, and much more!