© 2004 AAAS
These sample data illustrate how phenotypic profiles can be used to tease out novel drug mechanisms.
A team of Harvard scientists has found a high-throughput way to tie drugs with the cellular functions they affect.1 Comparing the profiles of uncharacterized compounds with those of well-studied ones, the group also predicted modes of action. The study employed a combination of fluorescent probes, high-throughput microscopy, automated image analysis, and advanced statistics.
"We have been able to relate really complicated and drug-dependent phenotypes to mechanism based on direct readout from individual cells," says team member Steven Altschuler, research fellow at Harvard's Bauer Center for Genomics Research.
The researchers placed HeLa cells in 384-well plates and incubated each well with one of 100 drugs at 13 different concentrations. After 20 hours, they treated the cells with a DNA probe to locate nuclei and two different fluorescent antibodies, and then imaged...
Interested in reading more?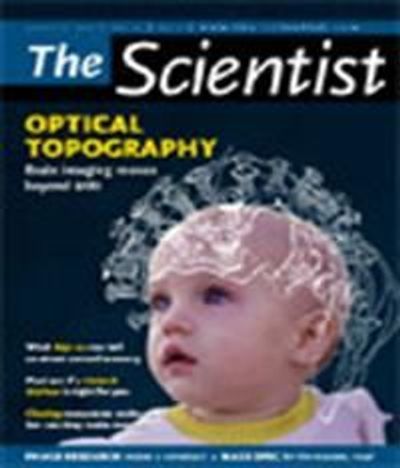 Become a Member of
Receive full access to digital editions of The Scientist, as well as TS Digest, feature stories, more than 35 years of archives, and much more!