Courtesy of GE Healthcare
Australia's Monash University recently purchased the world's largest parallel protein purification workstation: a 12-module ÄKTAxpress system from Amersham Biosciences of Piscat-away, NJ, a subsidiary of GE Healthcare. The system can simultaneously purify up to 48 proteins overnight.1
"The ÄKTAxpress allows us to massively scale up what we do in our laboratory at present," says James Whisstock, scientific director of the Victorian Bioinformatics Consortium, the Australian research initiative that purchased the unit for about $500,000 (Australian). According to Whisstock, comparable automated protein purification systems cost millions of dollars. "What's great about the ÄKTAxpress is that it brings high-throughput parallel production capacity to the university-scale budget."
The ÄKTAxpress can purify proteins using affinity chromatography, desalting, ion-exchange chromatography, and gel filtration, or a combination of these methods. "Traditional robotic systems are often limited to a single chromatography step, which can sacrifice purity to achieve high throughput," says Alan...
Interested in reading more?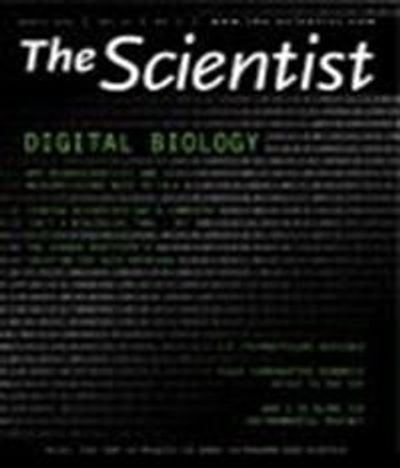 Become a Member of
Receive full access to digital editions of The Scientist, as well as TS Digest, feature stories, more than 35 years of archives, and much more!