Though recognized as prime drug targets, membrane proteins largely remain terra incognito for structural biologists because they are so difficult to express in eukaryotic-cells. Michael Mendez of Gryffin Consulting, a genetic engineering firm, explains that the main difficulty in expressing membrane proteins is cell toxicity: Overexpressed proteins that cannot be processed in the endoplasmic reticulum (ER) initiate apoptosis, killing the cell. Altering the processing mechanism would prevent cell death and allow the cells to churn out more usable protein.
Enter AB Vector http://www.abvector.com. The San Diego-based company has developed ProFold vectors for co-expression of molecular chaperones with the protein of interest. Molecular chaperones enable proper folding of proteins, preventing them from forming inclusion bodies and rendering them less toxic to cells. Peter Pingerelli, business development manager for AB Vector, says previous efforts to co-express target proteins with chaperones failed largely because they used separate vectors to encode the two...
Interested in reading more?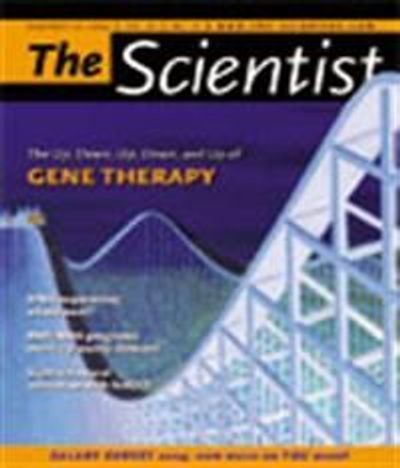 Become a Member of
Receive full access to digital editions of The Scientist, as well as TS Digest, feature stories, more than 35 years of archives, and much more!