Courtesy of Bender MedSystems
Vienna-based Bender MedSystems http://www.bendermedsystems.com offers a new tool for researchers who want the flexibility of ELISA, without the increased error rate involved with running a separate test for each sample.
Bender's FlowCytomix kits are bead-based detection assays that work with standard flow cytometers (unlike Luminex-based assays, which require a specialized instrument). Available in three flavors – for detection of human and mouse cytokines, and a newer human cardiovascular panel – the kits employ an ELISA-like sandwich format in which analytes, captured using antibody-tagged fluorescent microspheres, are tagged and quantified with a second fluorescent antibody.
With two sphere sizes and five different fluorophores, the system can measure up to 10 analytes at a time. "You're measuring all the molecules at once in a sample, and so there's less error," says John Curnow, a researcher at the University of Birmingham, UK, who beta-tested the product.
Bender also offers...
Interested in reading more?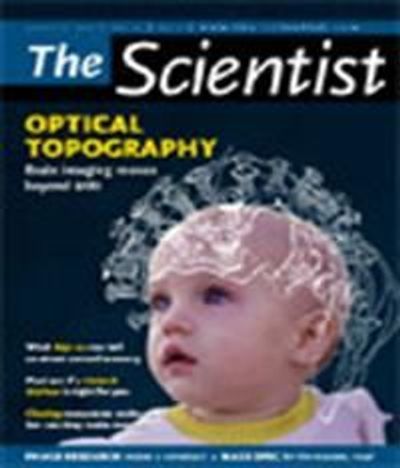 Become a Member of
Receive full access to digital editions of The Scientist, as well as TS Digest, feature stories, more than 35 years of archives, and much more!