Courtesy of Amersham Biosciences
Researchers who need to purify large numbers of His- or GST-tagged proteins take note: A new robotic system can speed up the process. Piscataway, NJ-based Amersham Biosciences' http://www.amershambiosciences.com ÄKTAxpress is a fully automated, robotic chromatography system that can simultaneously purify up to 16 different proteins to greater than 95% purity, according to Karsten Fjarstedt, ÄKTA product manager.
The standard ÄKTAxpress system, which can purify as much as 50 mg of target protein, contains four modules, each of which houses a pump, air sensor, UV detector, and integrated 96-well plate fraction collector. Four samples per module can be purified simultaneously, and each module can be programmed to run a different protocol. The system can be expanded to 12 modules and still be controlled by the same computer.
While most robotic chromatography systems are limited to a single purification step, ÄKTAxpress can purify proteins using His- or GST-tag...
Interested in reading more?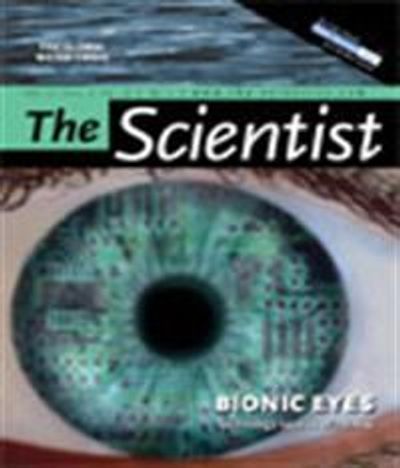 Become a Member of
Receive full access to digital editions of The Scientist, as well as TS Digest, feature stories, more than 35 years of archives, and much more!