Courtesy of Exiqon
With the launch of its new ProbeLibrary kits, Danish biotech firm Exiqon http://www.exiqon.com seeks to simplify real-time PCR. Typically 30 to 35 bases long, PCR probes must be ordered individually from their manufacturers. Exiqon's kits, however, based on locked nucleic acid (LNA) technology, give researchers a ready-to-use library that they can keep in their freezers. (LNAs are bicyclic DNA analogs that exhibit high thermal stability and affinity towards complementary sequences.)
Each ProbeLibrary consists of 90 prevalidated 8- and 9-mer LNAs (each representing up to 7,000 transcripts) selected to target the most frequently occurring sequences in a particular transcriptome. Human, rat, and mouse libraries are available, with Arabidopsis, Drosophila and chimpanzee kits on the way.
The system enables Exiqon to develop assays rapidly for new genomes, says company spokesperson Søren Echwald. "We can develop these assays for a lot of these new genomes as they're sequenced."
-...
Interested in reading more?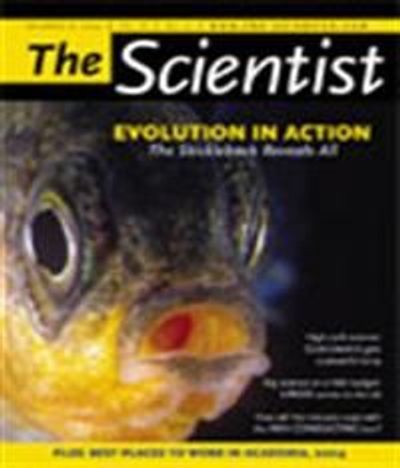 Become a Member of
Receive full access to digital editions of The Scientist, as well as TS Digest, feature stories, more than 35 years of archives, and much more!