Courtesy of Sceptor Industries
It looks like an inhaler for treating asthma, but it could help biodefense experts sleep easier at night. BioSim, from Kansas City, Mo.-based Sceptor Industries http://www.sceptorindustries.com, replaces the need for live bacteria to test the efficiency of pathogen-detection systems.
Designed to test PCR-based systems, the device sprays puffs of tiny polystyrene beads coupled to bacterial DNA. The carrier beads simulate bacterial spores in the air and on surfaces, so that collection protocols can be verified. "This is the first safe [pathogen] simulant," says CEO Richard Jarman. "You no longer have to introduce a spore onto the premises."
The BioSim beads also will be useful for training detection-system operators, and for testing safety equipment such as flow hoods and biohazard suits, notes Freeman Swank, manager of research and development at Sceptor.
Duane Lindner, deputy director of the chemistry/biology programs at Sandia National Laboratories, calls BioSim a...
Interested in reading more?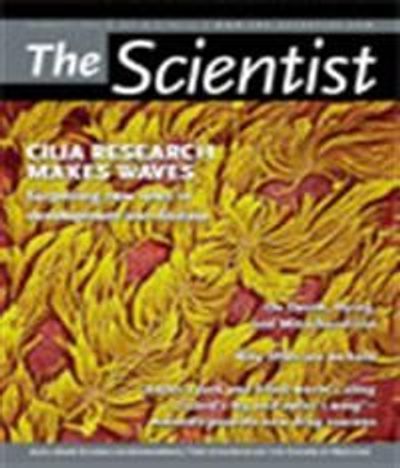 Become a Member of
Receive full access to digital editions of The Scientist, as well as TS Digest, feature stories, more than 35 years of archives, and much more!