PULLING OUT A PLUM:
© 2004 National Academy of Science
Stereoview of mutation loci in mPlum based on the crystal structure of DsRed. Red: the RFP chromophore; yellow: emission shift mutations; gray: neutral mutations.
A team of researchers at the University of California, San Diego, has harnessed the body's ability to tweak antibody genes to drive protein evolution in the lab. The group, led by Howard Hughes Medical Institute Investigator Roger Tsien, used the technique to induce the development of novel fluorescent properties in a red-fluorescent protein.1
The new method, which is a departure from other protein-manipulation strategies used in the laboratory, derives its power from somatic hypermutation (SHM). B cells use SHM to diversify antibody genes by introducing point mutations in immunoglobulin-variable regions.
Protein manipulation is traditionally accomplished using approaches such as site-directed mutagenesis and rational design. These techniques are time-consuming and unreliable, however, because functional changes often...
Interested in reading more?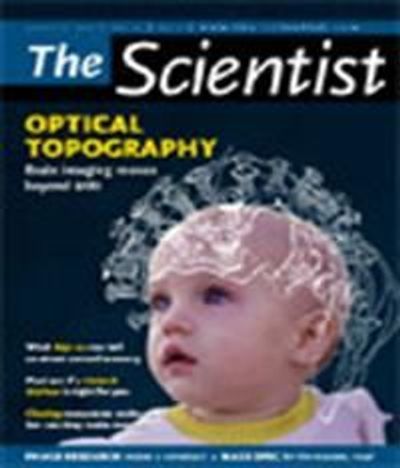 Become a Member of
Receive full access to digital editions of The Scientist, as well as TS Digest, feature stories, more than 35 years of archives, and much more!