Public health researchers have only a poor understanding of how infectious diseases spread. The specific organisms that cause outbreaks often go undiscovered, and the ecologies of respiratory and other pathogens are hard to study. Accordingly, researchers would like better tools to trace the causes and track the spread of infectious disease outbreaks. A widely used method for distinguishing bacterial strains involves PCR amplification of conserved or variable gene fragments followed by sequencing to identify variations in those fragments. But the sequencing work can take days or weeks, and is targeted to specific bacterial species.
By separating PCR from sequencing, however, scientists from the Ibis division of Isis Pharmaceuticals in Carlsbad, Calif., have developed a method to identify all the bacterial species in a sample and determine their strains in about five hours. Called TIGER (triangulation identification for genetic evaluation of risks), the method takes a two-tiered approach to species identification....
Interested in reading more?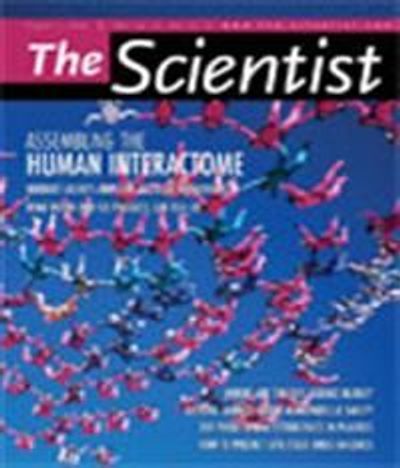 Become a Member of
Receive full access to digital editions of The Scientist, as well as TS Digest, feature stories, more than 35 years of archives, and much more!