1. I was first exposed to the awesome power of Drosophila genetics as a graduate student in the laboratory of John Kiger at the University of California, Davis. A 1972 paper inspired my respect for fruit fly genetics. This landmark paper exemplifies how flies can be engineered to carry chromosomes that allow the generation of segmental deficiencies and duplications throughout the genome.1 This, in turn, permitted mapping of genes by using deficiencies.
2. While at UC Davis, I was introduced to another pillar of fruit fly biology. In 1980, using chemical mutagenesis and a simple assay to observe embryonic patterns, a group at EMBL [European Molecular Biology Laboratory] identified mutations in numerous genes, most of which have since been shown to be evolutionarily conserved.2 Based on the phenotypes caused by these mutations, the team proposed that during development there is a gradual regionalization of the Drosophila embryo, which...
Interested in reading more?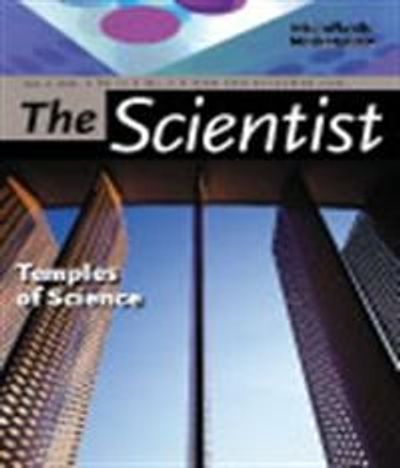 Become a Member of
Receive full access to digital editions of The Scientist, as well as TS Digest, feature stories, more than 35 years of archives, and much more!