Book excerpt from Everyday Practice of Science
In a selection from Chapter 3, "Credibility: Validating Discovery Claims," author Frederick Grinnell details the difficulty in making discoveries that buck current scientific paradigms
"Challenging the prevailing thought style"
Nobel Laureate Albert Szent-Györgyi's prescription for discovery was seeing what everybody else has seen and thinking what nobody else has thought. René Magritte's 1936 oil painting Perspicacity shows a seated artist staring at a solitary egg on a draped table. On his canvas, he paints a bird in full flight. As expressed in Szent-Györgyi's prescription and Magritte's painting, discovery frequently requires unconventional thinking. The more novel a discovery claim, the greater its potential to refashion the thought style and affect subsequent research in the field. At the same time, novelty also challenges intersubjectivity and can come into conflict with the prevailing thought style. As a result, highly novel discovery claims sometimes are received...
Interested in reading more?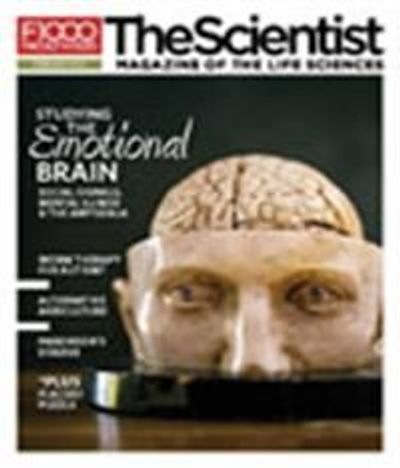 Become a Member of
Receive full access to digital editions of The Scientist, as well as TS Digest, feature stories, more than 35 years of archives, and much more!