Easy livin' at Dalhousie
Easy livin' at Dalhousie By Bob Grant Related Articles Best Places to Work in Academia, 2007 First-Timers Massachusetts General Hospital: View from the top Purdue pushes forward Survey Methodology Ranking Tables Top 15 US Academic Institutions Top 10 International Academic Institutions Top 40 US Academic Institutions Best Countries for Academic Research Best Places to Work: Survey Findings PDF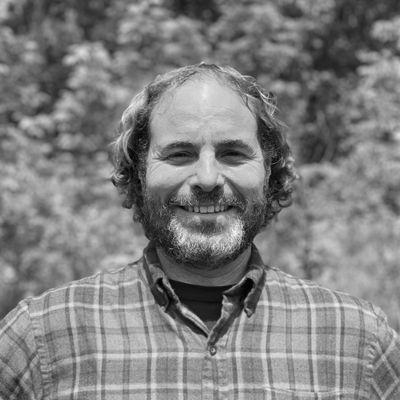 Easy livin' at Dalhousie
Dalhousie University maintains a vigorous research atmosphere, but that's just one of the facets that put it at the top of this year's list of best international institutions to work. Researchers at this Canadian university, which also came in first internationally in 2003, say that being situated in the idyllic seaside town of Halifax, Nova Scotia, is a major benefit of working there. Even with its small-town atmosphere and easy going pace, Dalhousie is growing.
John Gosse, a geochronologist at Dalhousie, says that while the university is developing by constructing new buildings, mostly for the professional schools, its research office is also expanding, with research funding increasing by more than $22 million (CAD) from 2005 to 2007. "This is not a static place," Gosse says, "I think we're going to be seeing a growth in research: in quality, in funding, and in people."
Katja Fennel, an oceanographer who came to Dalhousie last August, studies biogeochemical cycling of carbon and other elements. She says that the opportunity to collaborate with Dalhousie's renowned oceanography and biology faculty was a big draw. "There are world class people here," she says.
Aaron Newman, a neuroscientist at Dalhousie, says that the close proximity of The Queen Elizabeth II Health Sciences Centre Foundation and its medical centers allows for active collaboration and information flow between the clinic and Dalhousie's labs. Newman is currently collaborating with a neurosurgeon at a nearby hospital using functional MRI to map the brain organization of patients before surgical procedures.
Research notwithstanding, the laid-back feel of the community surrounding the university is still a major benefit. "It's a very livable city," Newman says.