Eavesdroppings
Science Quotations of the Month
We're not really attracted to each other, we're attracted to each other's microbes.
—Yale University microbiologist Jo Handelsman, quoted in an August 2010 The Scientist article about how gut flora affects the ability of male fruit flies to attract a mate
We are realizing that conservation is not about managing wildlife as much as it is about managing ourselves—our appetites, expectations, fears, our fundamental avariciousness. If we do not succeed at that, other forces assuredly will.
—Caroline Fraser, from Rewilding the World: Dispatches from the Conservation Revolution
Science has nothing to do with common sense. Common sense is a set of prejudices. That's what we're fighting against.
—Simon Singh, science journalist and coauthor of Trick or Treatment: The Undeniable Facts about Alternative Medicine, quoted in the September 2010 issue of Wired after winning a libel suit...
After a certain high level of technical skill is achieved, science and art tend to coalesce in aesthetics, plasticity, and form. The greatest scientists are always artists as well.
—Albert Einstein
Only once can I recall Peter [Marler] giving me an explicit bit of advice, and this is when my impulsivity was getting the best of me. Peter kindly told me to slow down, reflect more, and publish less. I am sure I have disappointed along these lines, but the message has stayed with me.
—Biologist Marc Hauser, recently cited for scientific misconduct by a committee of Harvard University faculty members, quoted in the July 2007 issue of Current Biology
I'm not sure we would now be able to establish the Web as a kind of public good, through an international consortium with no profit-making motives.
—Charles M. Vest, President of the National Academy of Engineering and President Emeritus of the Massachusetts Institute of Technology
Send us timely and interesting quotes, along with context, to quotes@the-scientist.com.
Interested in reading more?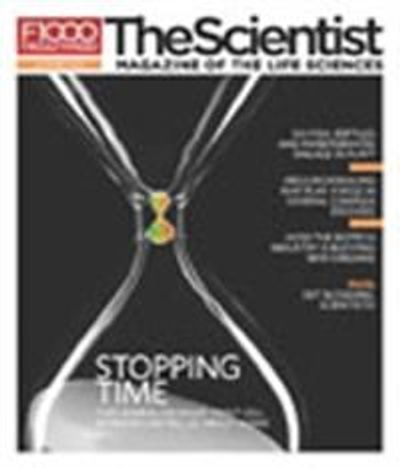 Become a Member of
Receive full access to digital editions of The Scientist, as well as TS Digest, feature stories, more than 35 years of archives, and much more!