From Coal to CLIB
Coal mining has been the linchpin of the Ruhr economy since the mid-19th century. Coal mines, together with iron works and steel mills, was the mainstay of the reconstruction of Western Germany. In 1956, more than half a million miners dug 125 million tons of coal. After this pinnacle, however, the decline began. Cheaper imported coal and oil began to replace domestic products. Between 1957 and 1967, the number of mines sank from 140 to 76, and hundreds of thousands of miners lost their jobs. In a concerted effort federal and state governments, unions and mine owners worked to rescue the Ruhr economy, most mines were consolidated in a new enterprise—"Ruhrkohle AG " (RAG ) which was founded in 1969. In the long term, RAG could not save the mines, even though it was subsidized by the so-called coal penny paid by all...
RAG negotiated stepwise cutbacks of its mining quota with the federal government. In 1998 RAG took over all remaining German coal mines and quickly diversified by acquiring chemical and energy companies. In 2006, it split into a "black" and a "white" business. While the former deals with the remnants of German coal mining, which still employs more than 30,000 people, the latter's businesses are energy, real estate, and chemistry. In 2007, it was renamed Evonik, a global company pioneering white biotechnology as a major partner of the Cluster of Industrial Biotechnology, or CLIB2021. Thus, a young, innovative offshoot is flowering from an old, time-honored industry.
Interested in reading more?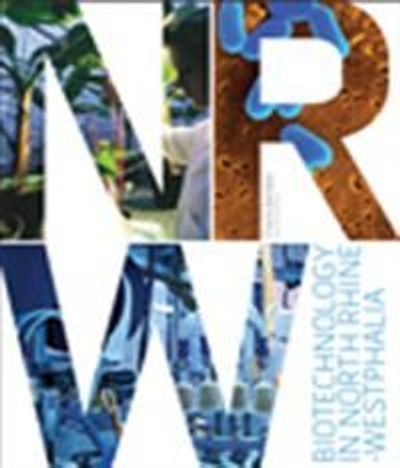 Become a Member of
Receive full access to digital editions of The Scientist, as well as TS Digest, feature stories, more than 35 years of archives, and much more!