How it Works: Real Time PCR
Brendan Maher
The instrumentation is basic: a thermal cycler for amplification, a light source for excitation of fluorescent probes (see chemistries below), a camera for recording, and a computer to control the instrument and record data. Increasingly sophisticated instruments, such as those capable of multiplex experiments, are becoming affordable in academic labs.
The light source in the Applied Biosystems 7500 (represented here) is a simple halogen lamp shone through one of five different excitation filters over the entire sample. A CCD camera positioned above the sample records fluorescence from behind one of five emission fi lters. Some makes and models use a scanning head that moves over the plate, exciting and reading fluorescence in the wells individually.
Many qPCR instruments including the ABI 7500 use a Peltier element for heating and cooling. Peltier coolers use electron flow between semiconductor couples to heat or cool...
Interested in reading more?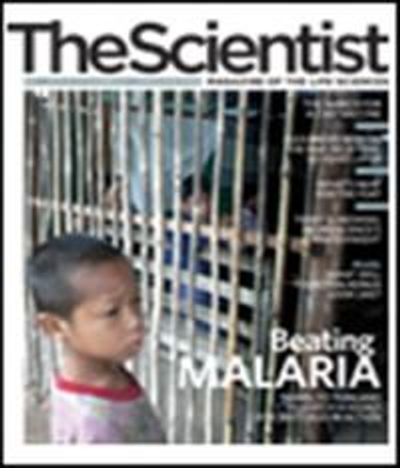 Become a Member of
Receive full access to digital editions of The Scientist, as well as TS Digest, feature stories, more than 35 years of archives, and much more!