Is It a Code: The Debate
Yes: An epigenetic histone code may allow for unprecedented predictive power
The nuclear signaling networks that operate through chromatin define the mechanisms by which genomes interact with the environment. Posttranslational modifications to histone tails act and interact in many different ways, and discoveries of complex and "cross-talking" phenomena appear regularly. Given that we seem to be making perfectly good progress with no more than sound protein biochemistry, what is to be gained by postulating a histone or epigenetic code?

The short answer is that a code takes us into a new dimension by addressing the possibility that environmental effects may be inherited from one cell generation to the next and possibly through the germ line....
Interested in reading more?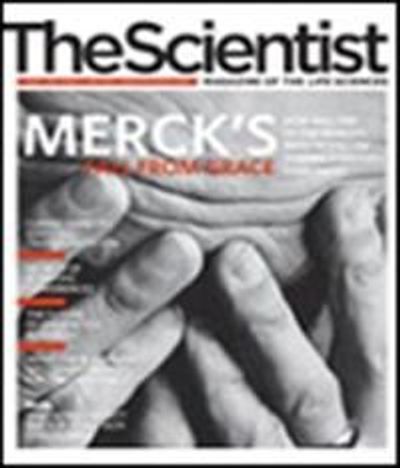 Become a Member of
Receive full access to digital editions of The Scientist, as well as TS Digest, feature stories, more than 35 years of archives, and much more!