Proteomic profiling
The paper:
M. Bantscheff et al., "Quantitative chemical proteomics reveals mechanisms of action of clinical ABL kinase inhibitors," Nat Biotech, 25:1035–44, 2007. (Cited in 69 papers)
The finding:
Gerard Drewes and his colleagues at Cellzome, a German biotech company, created nonspecifically binding compounds called "kinobeads" to screen kinase inhibitor drug candidates in living human cells. By quantifying the proteins gathered by the kinobeads after exposure to known oncogenic drugs, they determined the drugs' affinities to hundreds of proteins and discovered several previously unknown drug targets.
The advantage:
Unlike in vitro drug testing techniques, which can alter protein shape, this method allows researchers to "look at those proteins from a native context," says Harvard Medical School's Nathanael Gray.
The implication:
The study was the first to recognize a non-kinase target of the cancer drug imatinib, which raises the possibility of unwanted drug-drug interactions or...
The competition:
In 2008, Ambit developed a competitive binding assay that can generate more than 10 times the amount of information produced by kinobeads, Zarrinkar says. La Jolla, Calif.–based ActivX Biosciences also created a probe-based platform called KiNativ that is as powerful as the kinobead technology and is more sensitive to kinases of low concentration, says company president John Kozarich.
| | | |
| --- | --- | --- |
| | No. of kinase targets | No. of other enzyme targets |
| Imatinib | 3 | 2 |
| Dasatinib | 39 | 0 |
| Bosutinib | 53 | 0 |
Interested in reading more?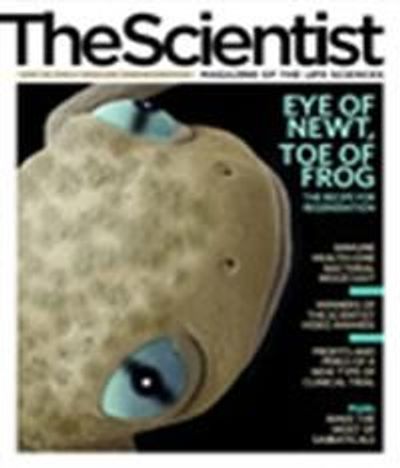 Become a Member of
Receive full access to digital editions of The Scientist, as well as TS Digest, feature stories, more than 35 years of archives, and much more!