Running (RNA) Interference
Alnylam — #6 (Small)
For the first time since we started our surveys in 2003, sixth-ranked Alnylam Pharmaceuticals placed among the top ten small companies. The Cambridge, Mass.-based company develops medicines that rely on RNA interference to increase or decrease gene activity. Research in RNA interference is booming, with over 25 companies entering the field in the last ten years.
Alnylam's increased visibility this year may be due, in part, to its stable financial position. Since its founding in 2002, Alnylam has pursued an aggressive strategy of partnering with pharma giants like Merck, Roche, and Novartis to license potential therapies, enabling it to grow from 15 employees to a staff of about 170, 140 of whom are scientists. Alnylam boasts the eighth best ratio of assets to debt in the biotech industry and is sitting on vast cash reserves of...
The company's focus on a hot research topic tends to draw the scientific overachievers, associate director of research Akin Akinc says. Alnylam researchers have published over 23 papers in the past 5 years, many in high-impact journals like Nature, Cell, and PNAS. Alnylam also has leaders in the field—like Bob Langer of MIT—on its scientific advisory board. The push to publish and share results with the broader scientific community is a big draw, since "that's what you're measured upon ultimately as a scientist," Akinc says.
Work-life balance isn't a hallmark of the company. "There's clearly more work to go around than people to do it," Akinc says. Yet there's also "tremendous opportunity" to grow and gain responsibility. Akinc knows this first-hand; he started as a newly minted PhD in 2002 and worked his way from "scientist to senior scientist, principal scientist, then most recently to associate director of research," he says.
Interested in reading more?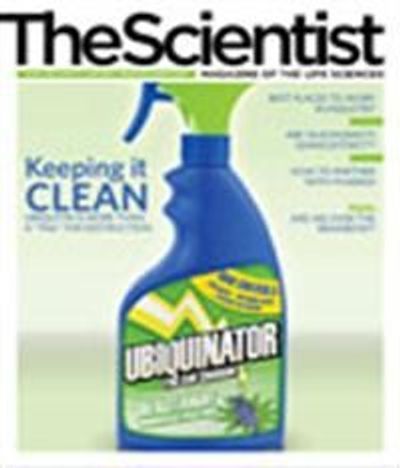 Become a Member of
Receive full access to digital editions of The Scientist, as well as TS Digest, feature stories, more than 35 years of archives, and much more!