As a graduate student and postdoc, Doug Juers never hadto worry about money; he worked in Howard HughesMedical Institute-funded labs that were flush with cash.Since recently joining the departments of physics andbiophysics, biochemistry, and molecular biology at Whitman Collegein Walla Walla, Wash., however, Juers has had to learn a lot aboutbelt-tightening. Even accounting for a much smaller research group,Juers is working with just 10% of his former labs' annual budget.
One of the best ways to save money, says Juers, is to "stay awayfrom the latest technical developments, and make do with the previousgeneration of equipment." Juers bought a 10-year-old spectrophotometerfrom the US Department of Energy. "I spent some money to get itoverhauled, but it works great, and at about one-tenth the cost of a newmachine with similar capability," says Juers. His lab has also been usinga 40-year-old sonicator. In his...
Interested in reading more?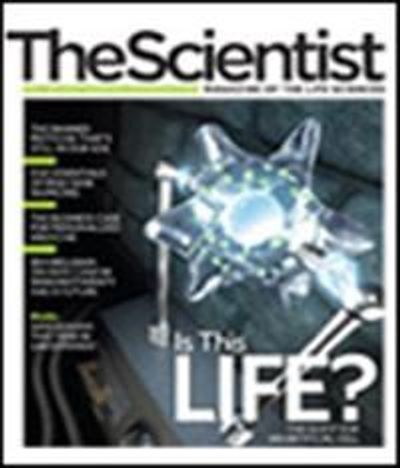 Become a Member of
Receive full access to digital editions of The Scientist, as well as TS Digest, feature stories, more than 35 years of archives, and much more!