1
B-Cell Depletion
Edwards and his colleagues began to explore the use of B-cell depletion therapy. "Our basic research on cellular interaction in RA indicated that it ought to work, so we tried it," says Edwards. His group used rituximab. The antibody binds to the CD20 receptor, which is expressed on the surface of B cells throughout most stages of B-cell maturation. The drug most likely causes destruction of the B cells by a combination of antibody-dependent cell-mediated cytotoxicity, complement-mediated lysis, and induction of apoptosis. In 2002, at the American College of Rheumatology (ACR) annual meeting, Edwards presented promising preliminary results that generated a furor of excitement in the scientific and patient communities.
The groundbreaking results were published in 2004. 2 The randomized, double-blind, controlled study examined 161 patients with active RA despite ongoing treatment with methotrexate. The clinical outcome was evaluated using the standard ACR criteria: ACR20, ACR50, and...
Interested in reading more?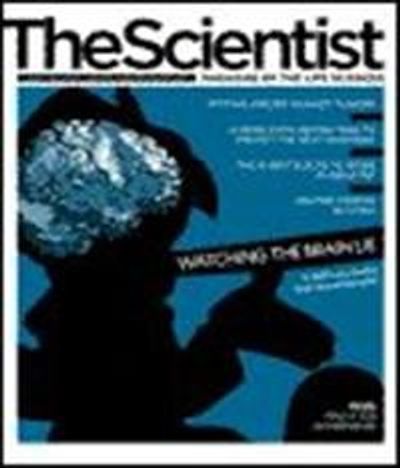 Become a Member of
Receive full access to digital editions of The Scientist, as well as TS Digest, feature stories, more than 35 years of archives, and much more!