A Very Expensive Disease
Flaws in the system add to the tens of billions spent on schizophrenia every year, but advocates say there's little will to invest in fixing it.
When Janet Edelman's brother became ill with schizophrenia, she and her parents went through a period of mourning for what they - and the rest of the world - had lost. "My brother should have been a professional of some sort. He was bright, he was a good student, he was a very lovely person," says Edelman. "At 16, when the illness struck, he became derailed; all that promise was not fulfilled."
Now, at 54, her brother is receiving excellent care, thanks largely to his family's efforts. He lived with them up until five years ago, and is now in a residential program....
Interested in reading more?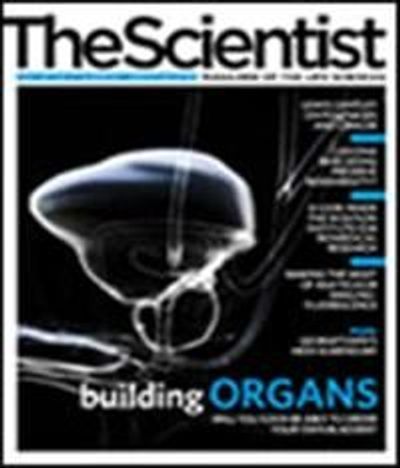 Become a Member of
Receive full access to digital editions of The Scientist, as well as TS Digest, feature stories, more than 35 years of archives, and much more!