Daniel Skovronsky
A physician-scientist and business leader.
DUSTIN FENSTERMACHER / WONDERFUL MACHINE
Imagine spotting the pathology of a disease - say, the amyloid plaques characteristic of Alzheimer's or the death of pancreatic beta cells in diabetes - when it first appears, long before clinical symptoms occur. That's the vision that Daniel Skovronsky, president and CEO of Avid Radiopharmaceuticals, wants to make a reality.
Instead of parsing memory test scores to identify a patient with early Alzheimer's disease or measuring blood glucose levels in people at risk of diabetes, the 34-year-old Skovronsky explains, the technology would allow clinicians to observe the "fundamental pathology" of the illness in its early stages, with the ultimate goal of treating patients very early in the course...
Interested in reading more?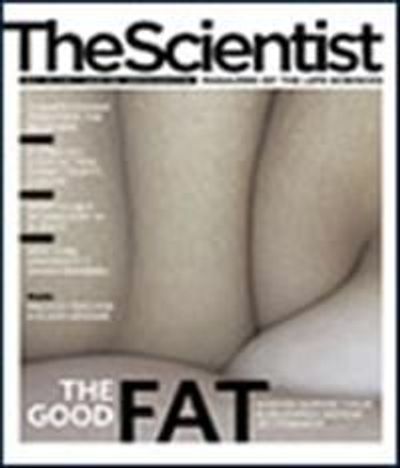 Become a Member of
Receive full access to digital editions of The Scientist, as well as TS Digest, feature stories, more than 35 years of archives, and much more!