1 Nonetheless, treatment probably won't involve blocking any one pathway entirely. Instead, the best treatments will make slight modifications in several places. "The future is really novel pathways - to interact with novel pathways that offer the opportunity for different types of responses," says Brian Kotzin, vice president of medical sciences at Amgen in Thousand Oaks, Calif.


Billions of Data Points

Despite the potential undesirable consequences of shutting down problematic genes, a better understanding of the genetics of autoimmunity will certainly play a key role in developing future therapies. For example, identifying type 1 diabetes (T1D) risk at birth is certainly within reach, says George S. Eisenbarth, executive director of the Barbara Davis Center for Childhood Diabetes at the University of Colorado. "We can now identify a risk that looks like it's going to exceed 80%." Important high-risk genotypes include variants of genes for human leukocyte antigens (HLA). In particular,...
Interested in reading more?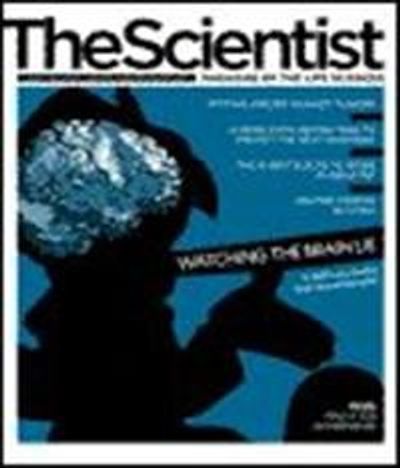 Become a Member of
Receive full access to digital editions of The Scientist, as well as TS Digest, feature stories, more than 35 years of archives, and much more!