Fitting Lupus into Life
© Leah Fasten Photography
In Westborough, Mass., some people find it strange that 45-year-old Marianne Crowley gardens at night. Being misunderstood, though, is nothing new to her. For most of her twenties, Crowley had symptoms that felt like severe arthritis. The muscles in her arms and hands atrophied and felt as though they were being pricked with needles. Crowley spent $20,000 for surgeries on her arms and hands, suffered through unexplained miscarriages, and worked with physical therapists, but doctors still couldn't find the source of the trouble. They even called her "a hysterical female."
By the time lupus was diagnosed in 1991, Crowley was already struggling in her personal life. Her friends acted as if she were overreacting or using lupus as an excuse. "I can't be in the sun, so it's hard to do certain things," Crowley explains. Friends would tell her...
Interested in reading more?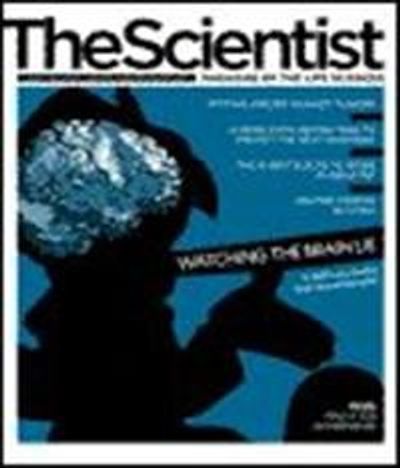 Become a Member of
Receive full access to digital editions of The Scientist, as well as TS Digest, feature stories, more than 35 years of archives, and much more!