The technique of treating sick people with magnets might not seem ripe for Food and Drug Administration approval, given that its most famed practitioner and advocate, Franz Mesmer, saw his claims demolished by a scientific panel that included Ben Franklin and Antoine Lavoisier.
Of course, technology has evolved since the time of Mesmer, the charlatan who mesmerized 18th-century Paris. Magnetic therapy might be returning, though perhaps the single most crucial discovery making this possible came only decades after Mesmer when Michael Faraday found that a changing magnetic field can spawn electric currents.
For therapeutic uses "you're not talking about just one or two magnetic pulses, but thousands. That requires a different type of device." --Mark Demitrack
Now...
Interested in reading more?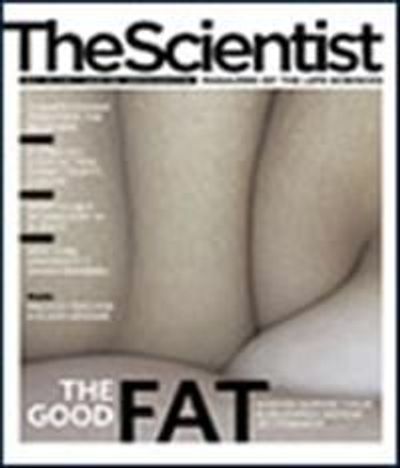 Become a Member of
Receive full access to digital editions of The Scientist, as well as TS Digest, feature stories, more than 35 years of archives, and much more!