Manipulating the Mechanisms
Andrew C. Chan, MD, PhD, vice president of research immunology and antibody engineering at Genetech, discusses the future of research on autoimmunity, and how it could lead to more precise treatments.
In the pharmaceutical industry in general, what therapies look particularly promising?
There is a plethora of different kinds of mechanisms that are being pursued that are, to me, very exciting. If I focus primarily on one disease, say, rheumatoid arthritis, we now have a number of anti-TNF [tumor necrosis factor] agents: Enbrel, Humira, Remicade, and now Cimzia, all of which basically target the TNF overproduction. After the anti-TNFs, there are a number of therapies for arthritis with very different mechanisms of action. There is the Orencia molecule, which targets the T cells and maybe the dendritic cells, to decrease inflammation. That's been approved this past year. Then, of course, the Roche/Genentech/Biongen Idec drug,...
Interested in reading more?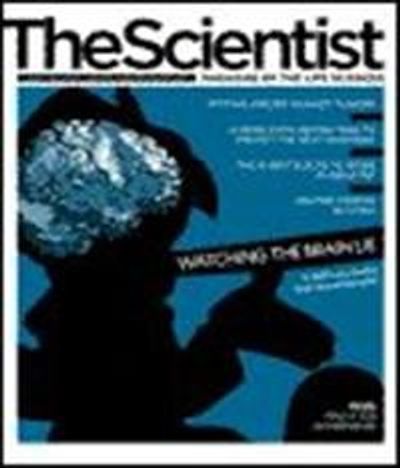 Become a Member of
Receive full access to digital editions of The Scientist, as well as TS Digest, feature stories, more than 35 years of archives, and much more!