1
However, a systematic statistical meta-analytic approach indicates less evidence for DISC1 and RGS4 (see
2
In the past the interpersonal environment of the family was thought to play a role in susceptibility, but this does not appear to be the case. Nonetheless, some differences in expressed emotion within families are associated with differences in severity of illness in the patients.
The second half of the 20th century also saw the development of biochemical hypotheses for schizophrenia. The most prominent was the dopamine hypothesis that Carlsson and Lindqvist originally put forth in 1963; it was based on the biochemical effects of treatment with the first antipsychotic drugs, which had been introduced only in 1952. Animal studies lent support to what became a building block of antipsychotic drug discovery - the search for dopamine receptor blockers - and treatment, and Carlsson shared a Nobel Prize for this and other research in...
Interested in reading more?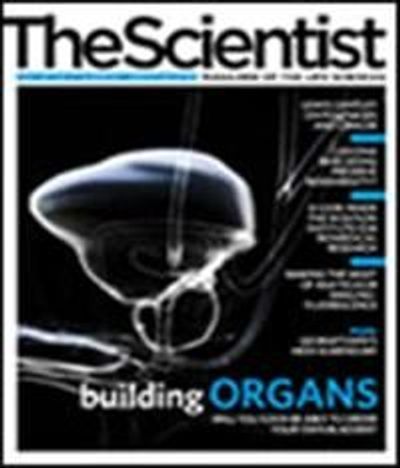 Become a Member of
Receive full access to digital editions of The Scientist, as well as TS Digest, feature stories, more than 35 years of archives, and much more!