1 Similarly, Estelle Bettelli of the center for neurological diseases at Brigham and Women's Hospital in Boston and her colleagues showed that TGF ß -transgenic mice had increased numbers of Th17 cells and more severe autoimmune diseases. 2 These results clearly demonstrated that TGF ß is essential for the induction of Th17 cells. But more important, papers recently published have shown that IL-6 promotes the development of Th17 cells and that anti-IL-6 antibody almost completely inhibited Th17 cell differentiation, even in the presence of TGF ß . 3 Moreover, it is also reported that a cocktail of TGF ß and IL-6 decreased regulatory T cells, although TGF ß itself induces the differentiation of regulatory T cells. 2

These findings suggest that there may be a new dichotomy in helper T-cell differentiation, and IL-6 might be a crucial factor to polarize to increase Th17 cells and to inhibit regulatory T cells,...
Interested in reading more?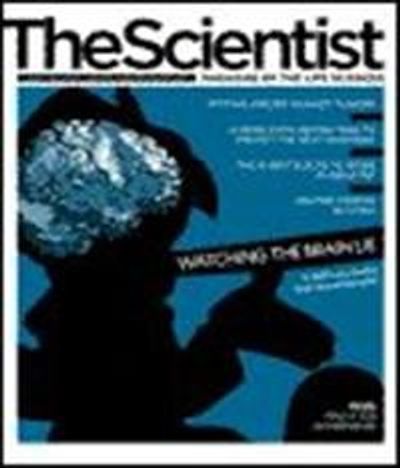 Become a Member of
Receive full access to digital editions of The Scientist, as well as TS Digest, feature stories, more than 35 years of archives, and much more!