1
This diagnosis is often difficult to confirm, because it is quite common for children to have magical thinking or beliefs, and they often report auditory hallucinations that occur upon waking or sleeping (hypnagogia or hypnopompia, respectively). In addition, children may not be able to articulate their psychotic symptoms as clearly as adolescents or adults, thus making the diagnosis less clear-cut.
So, too, can other symptoms mistakenly resemble psychosis, including idiosyncratic thinking and perceptions associated with pervasive developmental disorder (PDD), psychotic-like symptoms arising in children with posttraumatic stress syndrome, or anxiety-related transient "phobic" hallucinations. The symptoms of psychosis in childhood differ qualitatively and quantitatively from the adult form, and these symptoms must be interpreted in relationship to the developmental age. Once you identify psychotic or quasi-psychotic symptoms in children, you look for the cause, which includes a number of disorders: autism, disintegrative disorder, affective psychoses, Asperger's syndrome, drug-induced psychosis and...
Interested in reading more?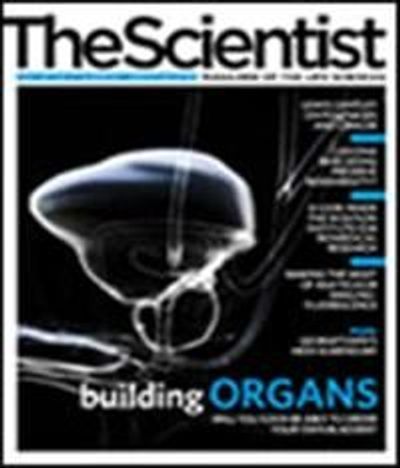 Become a Member of
Receive full access to digital editions of The Scientist, as well as TS Digest, feature stories, more than 35 years of archives, and much more!