The Atypical Atypical?
A new class of antipsychotics aims at NMDA receptors
Until the 1980s, researchers didn't consider the excitatory amino acid N-methyl-D-aspartate (NMDA) to be a receptor in mammalian brains. That began to change in 1982, when Joerg Lehmann and Bernard Scatton studied the interaction between excitatory amino acids and striatal cholinergic neurons in vitro (Brain Res, 252:77-89, 1982). They suggested that excitatory amino acids such as glutamate act at NMDA receptors on the dendrites of striatal cholinergic interneurons.
Over the years, this line of research eventually demonstrated that in healthy human subjects, NMDA antagonists could cause the negative symptoms and cognitive impairments observed in schizophrenia (Cell Molec Neurobiol, 26:365-84, 2006). That led to the idea that NMDA...
Interested in reading more?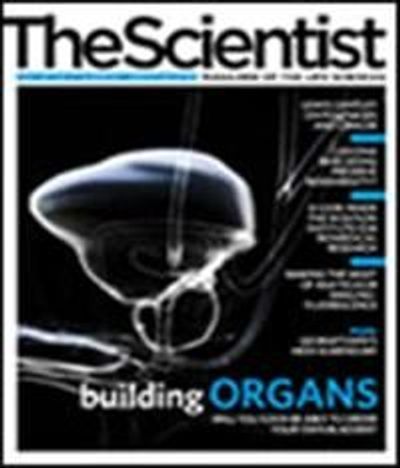 Become a Member of
Receive full access to digital editions of The Scientist, as well as TS Digest, feature stories, more than 35 years of archives, and much more!