1 For example, indicators of RA include the presence of rheumatoid factor (RF) and antibodies against citrullinated peptides (anti-CCP), which point toward a central role of activated B cells and plasma cells producing autoreactive immunoglobulin. In the last few years, basic and clinical research have shown that B cells can affect RA in many ways.

In affected tissues of autoimmune patients, lymphoid follicles with germinal centers (GCs) - the so-called tertiary lymphoid structures - frequently form. This clearly indicates B-cell activation and differentiation into plasma cells and memory B cells. These aggregates - T cells surrounding CD20 + B cells - form GC-like structures in patients with RA or other autoimmune diseases. Moreover, Seisuke Takemura of the Mayo Clinic and colleagues demonstrated in mice that T-cell activation in RA is B-cell dependent. 2 Treatment with B cell-depleting antibodies destroyed the extrafollicular GCs, removed dendritic follicular cell networks, and disrupted T-cell...
Interested in reading more?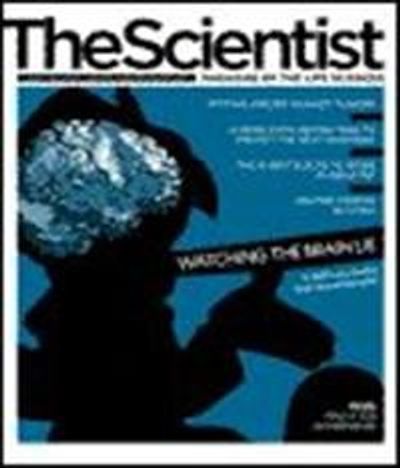 Become a Member of
Receive full access to digital editions of The Scientist, as well as TS Digest, feature stories, more than 35 years of archives, and much more!