Too Much to Untangle
Genes and the environment both contribute to autoimmune diseases, and future advances could come from studying these factors in combination.
Why anyone develops an autoimmune disease is one of the central puzzles in immunology. Scientists recognize that genetic and environmental factors play a role, "but how these two interact to cause autoimmunity is still a mystery," says Yaron Tomer, a professor of medicine at the University of Cincinnati.
The mystery unfolds with this observation: Even in autoimmune diseases considered to have a strong genetic component, the concordance rate in identical twins is often relatively low. For example, the concordance for monozygotic twins with multiple sclerosis is around 30%, for rheumatoid arthritis (RA) between 12% and 30%, and for systemic lupus...
Interested in reading more?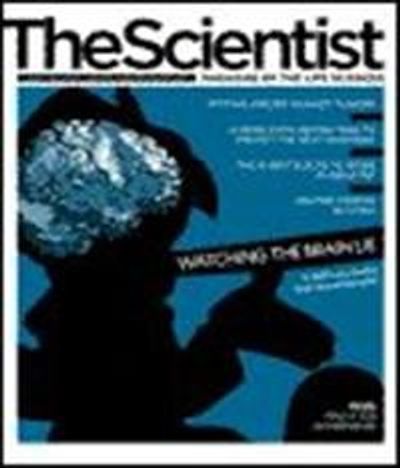 Become a Member of
Receive full access to digital editions of The Scientist, as well as TS Digest, feature stories, more than 35 years of archives, and much more!