Symmetric and Asymmetric Division Models
Equal and unequal division:
How does the body produce the diversity in T-cell fates that are essential for immunity? The symmetric division model predicts that the fate of each naïve T-cell is determined by the cytokines the dendritic cell produces: one cell, one fate. The asymmetric division model predicts that two fates arise from a single naïve T-cell. The effector cells defend against the microbe, while the memory cells replenish the loss of the rare naïve T-cells, which specifically match the pathogen.
Interested in reading more?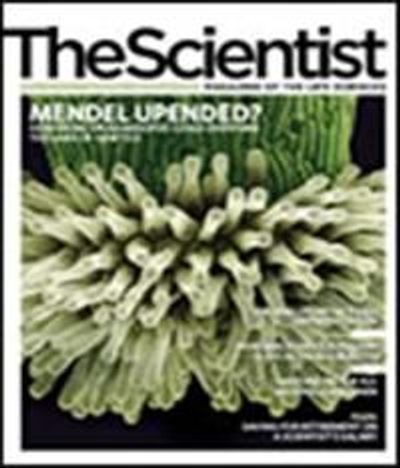 Become a Member of
Receive full access to digital editions of The Scientist, as well as TS Digest, feature stories, more than 35 years of archives, and much more!