FEATURE

The Banned Pesticide in Our Soil
© JIM REED/GETTY IMAGES
For years, commercial growers have been using methyl bromide to strip their soil of pathogens that impede plant growth. Colorless, odorless, cheap to make (often formed as a byproduct of other bromide manufacturing processes) and relatively easy to use, methyl bromide is an incredibly effective fumigant, whose tiny molecules disperse quickly and efficiently throughout the soil. It wipes out the vast majority of soil pests so well that when it was introduced, farmers practically abandoned all other options. They simply inject the gas 30 to 60 centimeters below the soil surface, often planting a few days later.
"A lot of energy and effort has gone into defending CUEs[critical use exemptions] rather than implementing alternatives."
Perfect? No. Unfortunately, the reasons that methyl bromide works so well also account for its harmful effects. The US Environmental Protection Agency...
Interested in reading more?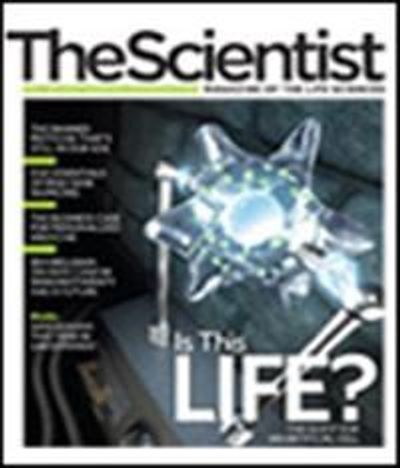 Become a Member of
Receive full access to digital editions of The Scientist, as well as TS Digest, feature stories, more than 35 years of archives, and much more!