FEATURE

Is This Life?

The New Biological Synthesis

It's time to rewrite life's operating system




Anything beyond the minimal gene set can be viewed as add on functions to improve adaptability and metabolic versatility.

From top to bottom:
Clyde A. Hutchinson is a distinguished investigator, Hamilton Smith is scientific director, and J. Craig Venter is president of the J. Craig Venter Institute in Rockville, Md.

Synthetic biologist views the genome as the cell's operating system. The hardware, including ribosomes and other parts of the translational and transcriptional apparatus, carry out the instructions contained within this OS. Traditional genetic techniques have allowed us to alter the code and alter the cell in useful and informative ways, but these are limited to manipulation of existing sequence. With a synthetic genome, this limitation disappears. Dramatic alterations of genetic content and arrangement...
Interested in reading more?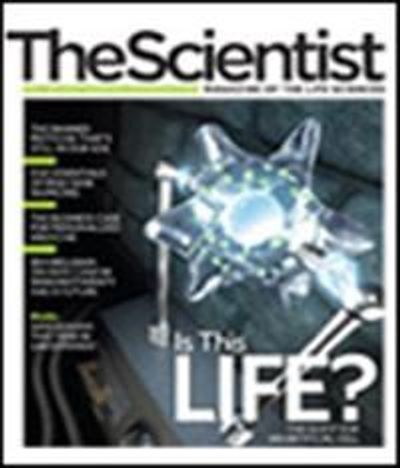 Become a Member of
Receive full access to digital editions of The Scientist, as well as TS Digest, feature stories, more than 35 years of archives, and much more!