FEATURE

Human Interactome Project
An investment of $100 million should be enough to correlate the genome with function, and identify new basic research and drug targets
MapQuest and global positioning systems have radically changed the way we travel. By showing us where we are relative to where we want to go, these tools simplify the job of getting from point A to point B, and make travel in unfamiliar places less stressful. Some years ago I realized molecular biologists face an analogous problem: Cells contain tens of thousands of proteins and other macromolecules, which mediate hundreds of thousands of physical interactions at any given moment. Yet biologists lacked the navigational aids to traverse those interaction networks, aids that travelers today take for granted.
Early efforts to chart protein-protein interaction (or "interactome") networks, focused on defined biological processes in yeast and the worm, Caenorhabditis elegans; proteome-scale maps of yeast, worm,...
Interested in reading more?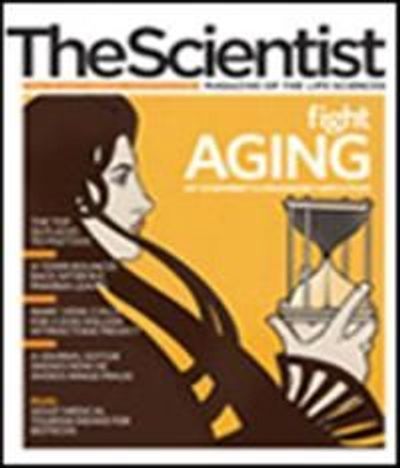 Become a Member of
Receive full access to digital editions of The Scientist, as well as TS Digest, feature stories, more than 35 years of archives, and much more!