The Whitehead Institute shot to first place this year, up from 14th the year before, after not even making the list in 2007 or 2006. According to Jennifer Hughes, a recently-promoted research scientist and former genetics postdoc at the Whitehead Institute, one reason for the Cambridge, Mass., institution's dramatic rise in the rankings is a renewed focus on postdocs and a generous benefits package.
Since its formation in 2002, the postdoc association has been lobbying to address postdoc concerns. "Our postdoc association seems to be getting stronger and stronger every year," says Hughes. The administration, for its part, has redoubled its efforts to listen to the postdocs, says David Page, the director of the institute.
An increase in benefits has also improved morale for the institute's 128 postdocs. At the beginning of 2008, Whitehead boosted entry-level postdoc salaries from $38,000 to $47,000 per year. They added a $4,000 lump sum retirement contribution, and life, health, and travel insurance. Whitehead also encourages a healthy work-life balance, offering daycare subsidies, and providing backup child care and nursing stations throughout the building. "It's a very family friendly place," Hughes says.
One thing that's not new is Whitehead's heavyweight research reputation, Page says. Of 14 faculty members, seven are members of the National Academy of Sciences, and four are Howard Hughes Medical Investigators. Promising researchers have always been drawn to the Whitehead by the prospect of "launching a truly stellar career," Page says. And because the institute is so small, cross-pollination is the rule. "There's very free exchange of information between labs and a very cooperative and collaborative spirit," Hughes says.
Correction (posted February 23): When originally posted, the article stated that the Whitehead Institute had 12 current or former Nobel laureates. That is incorrect. The Scientist regrets the error.
Interested in reading more?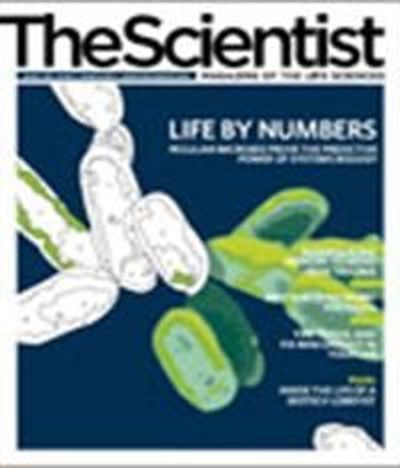 Become a Member of
Receive full access to digital editions of The Scientist, as well as TS Digest, feature stories, more than 35 years of archives, and much more!