Your Guide to Retraction and Non-Retraction Retractions
Judging by the press coverage of Woo-Suk Hwang and others in the past few years, you might be forgiven for thinking that study retractions are on the rise. At first blush, the data support that: Among the 5,020 journals in Medline, there were 97 retracted articles in 2006, which is almost four times the 25 in 1997. The climb has not been consistent, however, with many years registering fewer retractions than the year before. For example, 1998 saw 53 retractions, but the following four years had less than 40 retractions each.
The picture, then, is a bit muddied. Even more confusing are the other classifications, including some with unclear meanings. Consider, for example, the term Expression of Concern Reaffirmed, which the New England Journal of Medicine (NEJM) used in 2005 to raise issues about some...
Interested in reading more?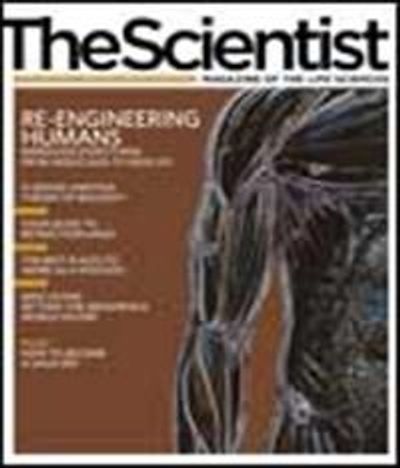 Become a Member of
Receive full access to digital editions of The Scientist, as well as TS Digest, feature stories, more than 35 years of archives, and much more!