An international consortium of scientists reported the completion of a first draft of the bovine genome sequence in October. In a separate announcement, New Zealand-based BoviQuest reported it has sold the first license for two genes linked to milk production to Merial, a multinational company that produces vaccines and pharmaceuticals for livestock and pets. The two genes will be used in tests to screen dairy cows for potential milk production.
The mapping of the bovine genome is poised to revolutionize the industry, says Dr. Stewart Bauck, head of the livestock production business unit at Merial in Duluth, Ga. "Gone will be the days of measuring animals, weighing them. We'll simply be able to profile the animal for up to 10,000 genes and, with the help of computers, know exactly what the genetic potential of that animal is," he says. "With the mapping of the bovine genome, the pace of discovery...
Interested in reading more?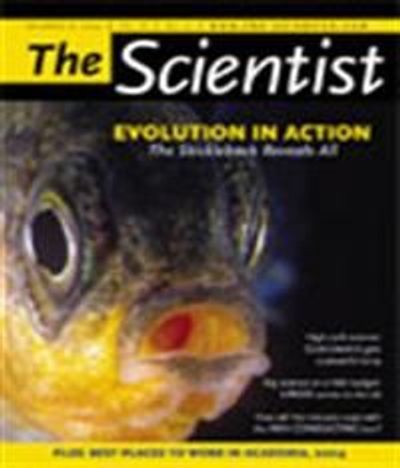 Become a Member of
Receive full access to digital editions of The Scientist, as well as TS Digest, feature stories, more than 35 years of archives, and much more!