Germany's belated attempt to bring its biotechnology patent law into compliance with an EU directive issued in 1998 appears to contradict what the European Union mandated, meaning the issue could end up being debated in the European Court of Justice.
Joseph Straus, managing director of the Max Planck Institute for Intellectual Property, Competition, and Tax Law, says that a biotechnology amendment approved in December 2004 by Germany's Bundestag (the lower house of Parliament), would limit patent protection on human gene sequences to functions known at the time of the patent application.
This contradicts the intent of the EU directive, which would give full patent protection to the discoverer of the human gene sequence, including new functions discovered postpatent by other scientists using the same gene sequence, Straus says. EU nations that have followed the intent of the EU directive could in the future file suit to contest the German law...
Interested in reading more?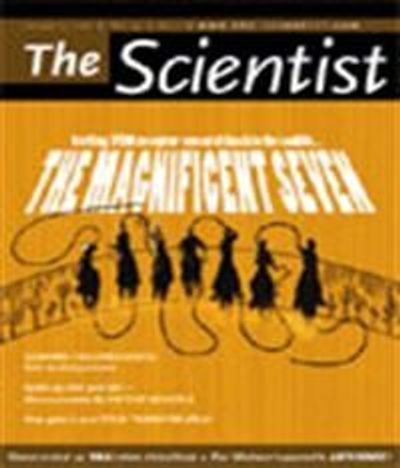 Become a Member of
Receive full access to digital editions of The Scientist, as well as TS Digest, feature stories, more than 35 years of archives, and much more!