Courtesy of Scott Bauer, ARS
Four weeks after delaying publication of a paper at the request of the US Department of Health and Human Services (HHS), the Proceedings of the National Academy of Sciences (PNAS) published the paper in late June.1 The study pinpoints areas in the dairy industry that are vulnerable to bioterror attacks.
In the paper, professor of management science Lawrence M. Wein and graduate student Yifan Liu of Stanford University explain how bioterrorists could poison the US milk supply with trace amounts of botulinum toxin. The authors detail the amount needed to kill hundreds of thousands of people, the manner in which the toxin could sneak into the milk supply, and the interventions that could head off such an attack.
In an accompanying editorial, Bruce Alberts, president of the National Academy of Sciences, notes that PNAS decided to publish the article ''as originally accepted,''...
Interested in reading more?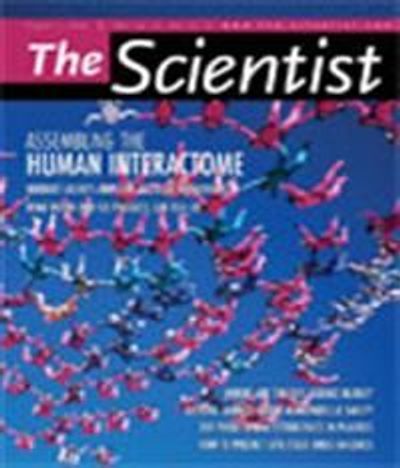 Become a Member of
Receive full access to digital editions of The Scientist, as well as TS Digest, feature stories, more than 35 years of archives, and much more!