An influential committee of British politicians recently advised the government to allow couples to use in vitro fertilization (IVF) purely for sex selection, as part of a package of fertility regulation reforms. The proposal from the House of Commons Science and Technology Committee is part of a wider reorganization of the way fertility science is regulated in the United Kingdom.
The proposal has stirred widespread debate and faces opposition even from within the committee itself, whose 10 members are split over the question of sex selection and other measures in the committee's report, which they deem to be part of an over-hasty process of liberalization-particularly a reexamination of a ban on human reproductive cloning. "I'm against the irrational, inept liberalization that flies against the views of public opinion," says Bob Spink, a member of the select committee.
He cited evidence obtained by the committee that 85% of the UK public...
Interested in reading more?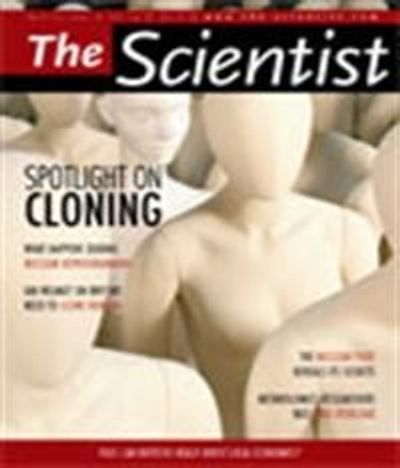 Become a Member of
Receive full access to digital editions of The Scientist, as well as TS Digest, feature stories, more than 35 years of archives, and much more!