Aged Wisdom
Supercentenarian Hendrikje van Andel-Schipper appeared on CNN in 2009, before donating her body to science and yielding insights into her remarkable longevity.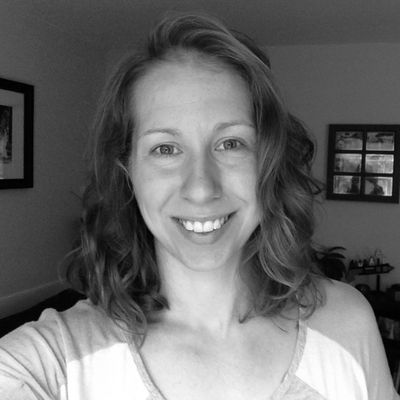 Jul 31, 2014
Interested in reading more?
The Scientist

ARCHIVED CONTENT
ACCESS MORE THAN 30,000 ARTICLES ACROSS MANY TOPICS AND DISCIPLINES
Become a Member of
Receive full access to more than 35 years of archived stories, digital editions of The Scientist Magazine, and much more!