Clearly a Mouse
December 2014's Scientist to Watch, Viviana Gradinaru, helped develop CLARITY, a method for making transparent mice.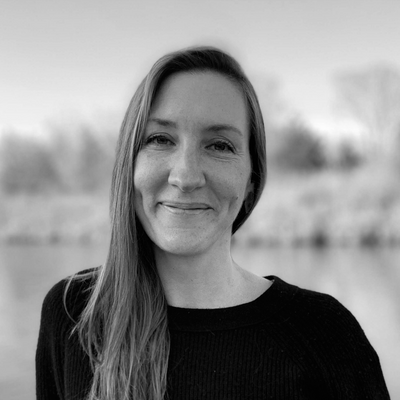 Nov 30, 2014
Interested in reading more?
The Scientist

ARCHIVED CONTENT
ACCESS MORE THAN 30,000 ARTICLES ACROSS MANY TOPICS AND DISCIPLINES
Become a Member of
Receive full access to more than 35 years of archived stories, digital editions of The Scientist Magazine, and much more!