tenOever on microRNA and Vaccines
January 2014 Scientist to Watch Benjamin tenOever discusses his research.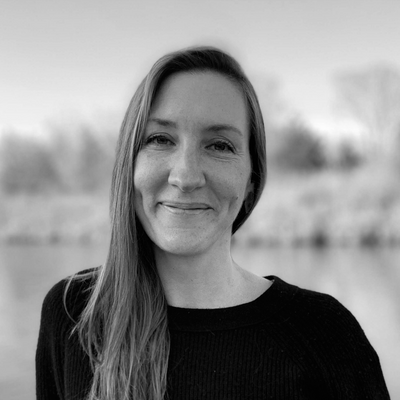 Dec 31, 2013
Interested in reading more?
The Scientist

ARCHIVED CONTENT
ACCESS MORE THAN 30,000 ARTICLES ACROSS MANY TOPICS AND DISCIPLINES
Become a Member of
Receive full access to more than 35 years of archived stories, digital editions of The Scientist Magazine, and much more!